1 MASK KIT = 1 MASK DONATED TO A FRONT LINE WORKER
ADULT MASK KIT
100% COTTON MASK Fits most teens, adults, and seniors. Has adjustable draw string for size.
BUY NOW
CHILDREN COLLECTION
100% COTTON MASK Fits most toddlers, children, and preteens. Has adjustable draw string for size.
buy now
GIFT A MASK
In these difficult times we make it easy for you to send someone you love a mask. Please note this will be a separate checkout with their shipping address.
buy now
ZALAMOON IS MAKING 100 % COTTON WASHABLE REUSABLE MASKS
Calling all superheroes.
We are a mom brand and turned our blanket factory into making mask kits for the entire family.
WASHABLE FACE MASKS
For every kit purchased a mask gets donated to a local hospital for a superhero in need.
WE ARE WORKING AROUND TO CLOCK TO GET YOU YOUR MASKS DUE TO THE HIGH DEMAND PLEASE ALLOW 2 DAY PROCESSING ORDERS.
FROM THE FOUNDER
THANK YOU FOR YOUR SERVICE...
Welcome to Zalamoon. In these uncertain times, all of us at Zalamoon wanted to find a way to
help. So, for the time being, our Mom-centric company is pivoting from making premium baby
blankets to making protective masks to safeguard our families and our communities.
For every Zalamoon Mask Kit sold, we will donate a kit to those working the front lines in the
face of Coronavirus. If you already have masks of your own, you can also choose to donate
masks to those in need. Learn more here.
SUBMIT SUPERHEROES
Have any suggestions of local front line workers that are in need of our support? Please email us at hello@zalamoon.com
Gift A Mask
POPPING UP IN
LIMITLESS LUXURY
POPPING UP IN THE MOST DELIGHTFUL WAY! TIME TRAVELING IS A LUXURY THAT WE HAVE YOU COVERED.
SHOP OUR INFINITY SHAWLS NOW!
TESTIMONIALS
"I am in love with all the amazing ways to wear this shawl. Great for all my travels."
Marlyn - OHIO
"Every time i wear my shawl i get stopped with complements."
MARY LOU - CANADA
"Love your line great gifts for all my friends."
Clair - Los Angeles
"The baby boot camp bag is my husband's go to he never leaves home without it."
Randi - California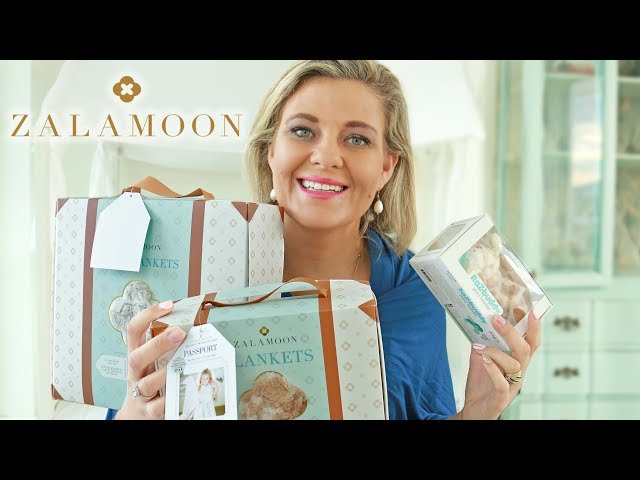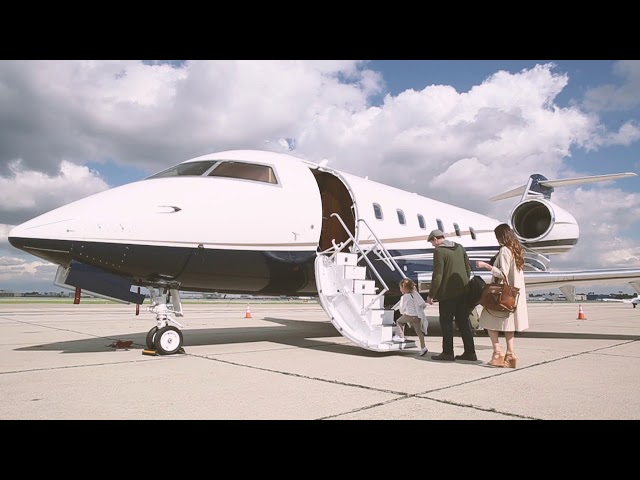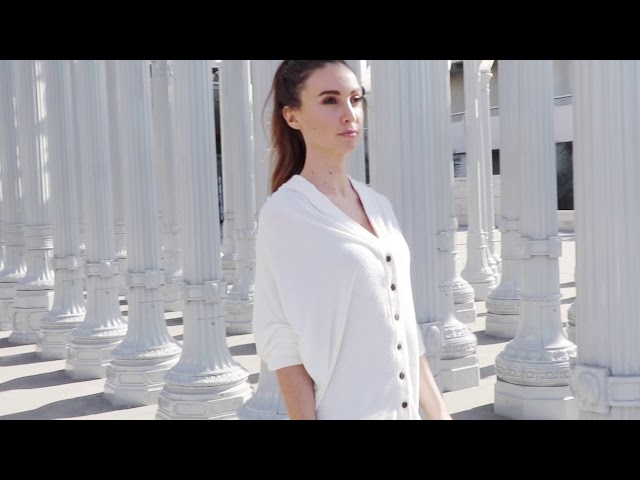 SHOWROOM:
112 WEST 9TH STREET
SUITE #426
LOS ANGELES CA,
90015
OPENING HOURS
MONDAY - FRIDAY: 9.00 - 5:00
SATURDAY: 10.00 - 4:.00
SUNDAY: 12.30 - 4:00