POPPING UP IN
BLACK FRIDAY POP UP + POTTERY BARN KIDS + ST. JUDES
LIMITLESS LUXURY
POPPING UP IN THE MOST DELIGHTFUL WAY! TIME TRAVELING IS A LUXURY THAT WE HAVE YOU COVERED.
SHOP OUR INFINITY SHAWLS NOW!
TESTIMONIALS
"I am in love with all the amazing ways to wear this shawl. Great for all my travels."
Marlyn - OHIO
"Every time i wear my shawl i get stopped with complements."
MARY LOU - CANADA
"Love your line great gifts for all my friends."
Clair - Los Angeles
"The baby boot camp bag is my husband's go to he never leaves home without it."
Randi - California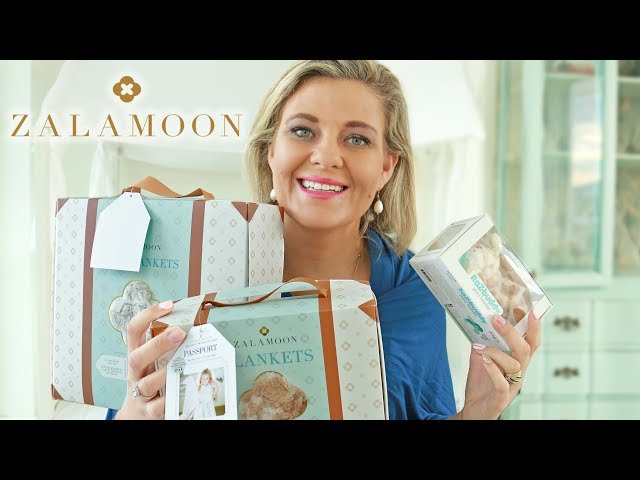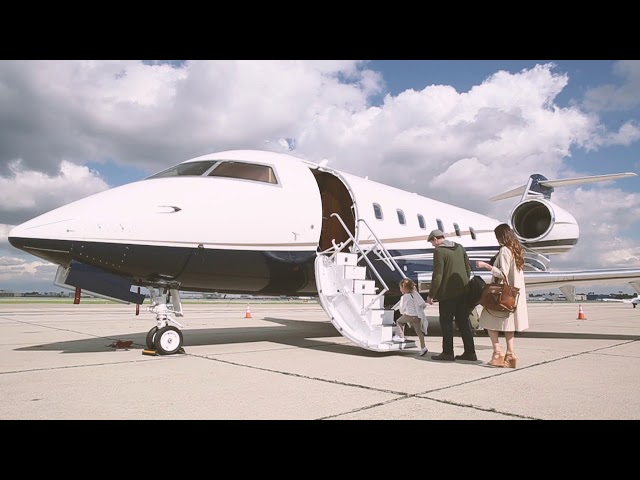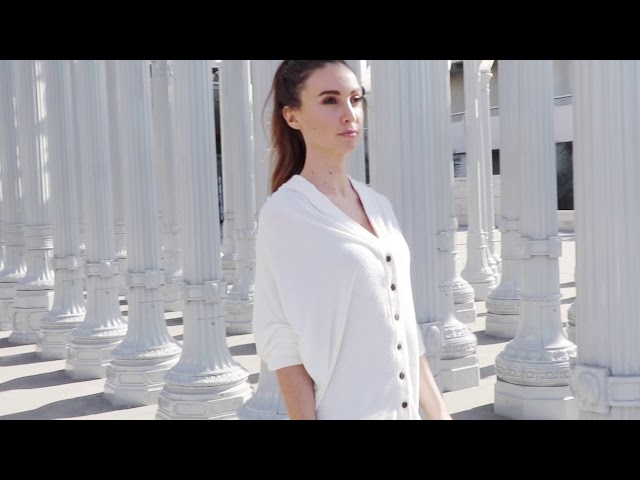 SHOWROOM:
112 WEST 9TH STREET
SUITE #426
LOS ANGELES CA,
90015
OPENING HOURS
MONDAY - FRIDAY: 9.00 - 5:00
SATURDAY: 10.00 - 4:.00
SUNDAY: 12.30 - 4:00
SOCIAL
Want to be a ZALAMOON influencer? Model your Zalamoon favorites then follow, tag, and share your photos!